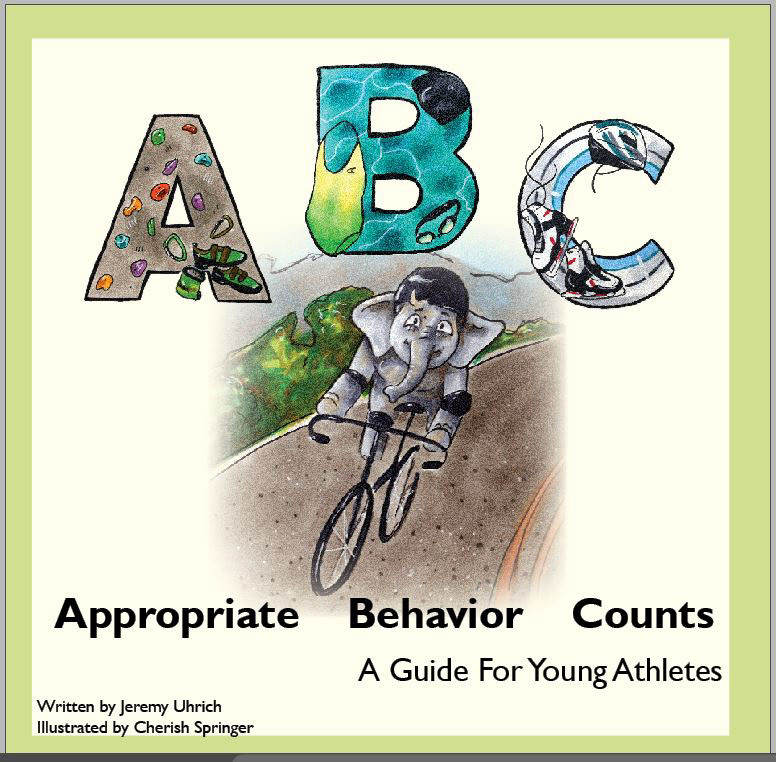 I am excited to announce the launch of the Appropriate Behavior Counts: A Guide For Young Athletes Kickstarter!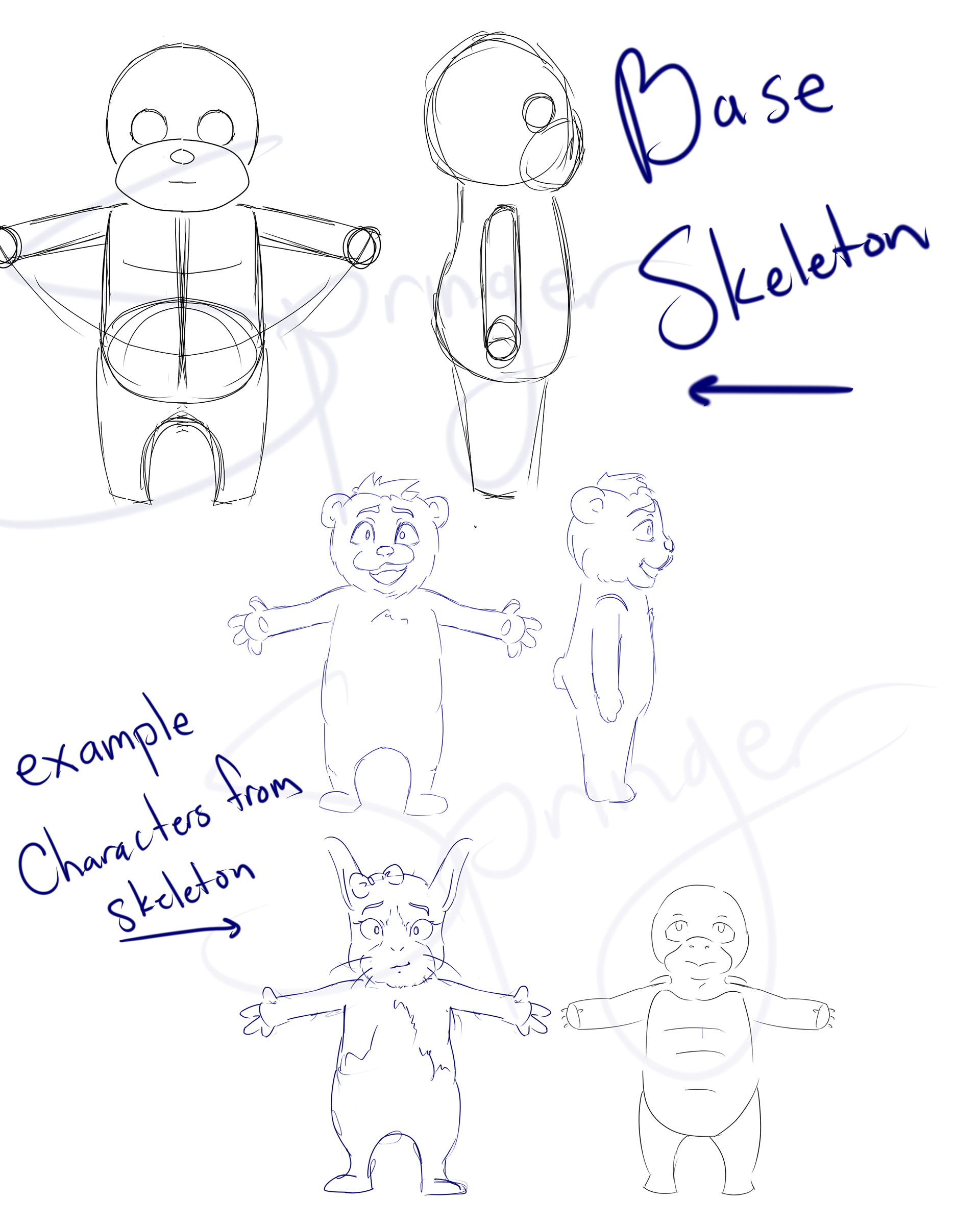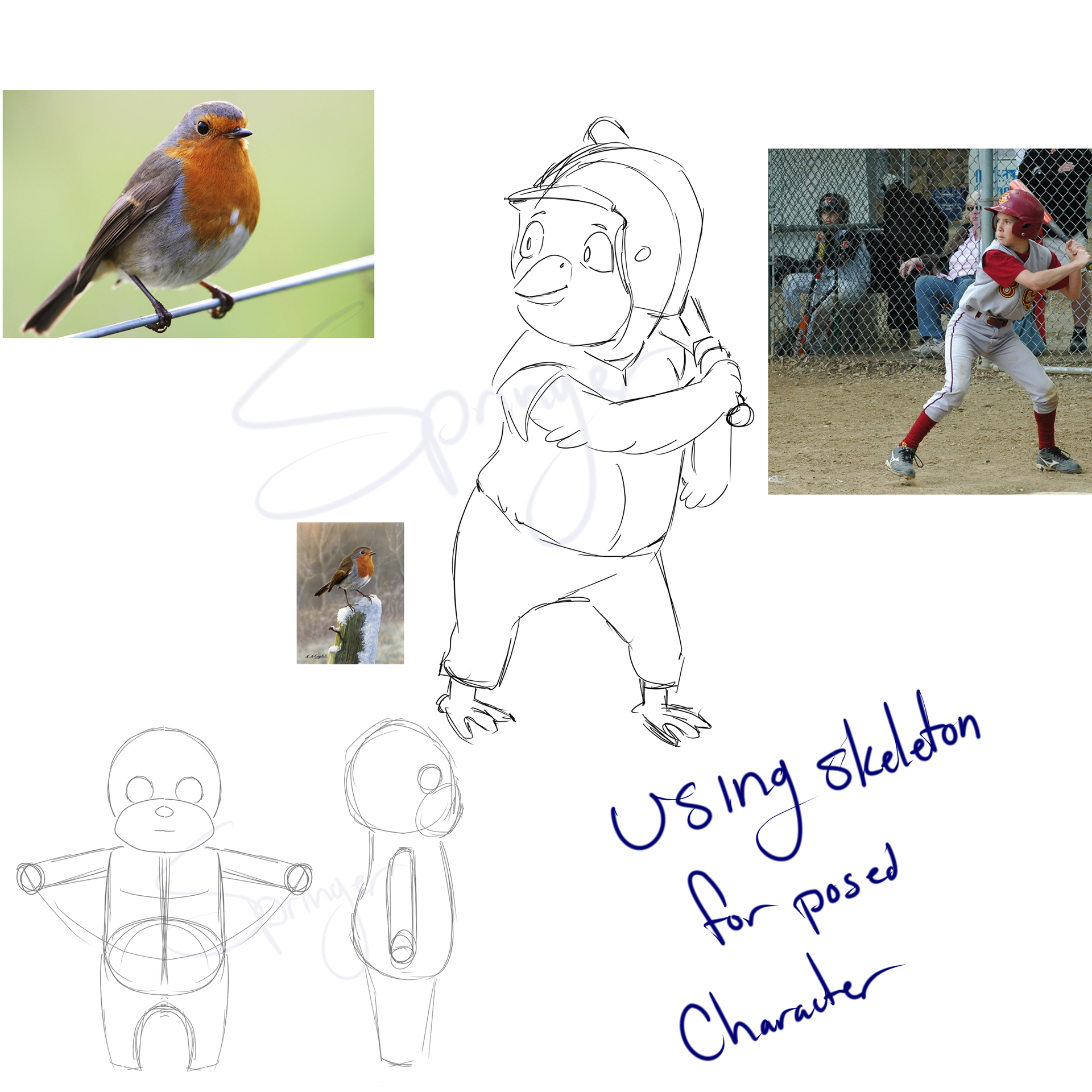 Beginning the project, I determined a consistent style to adhere to. This involved creating a base skeleton and body shape that could then be modified depending on the animal and pose of each character.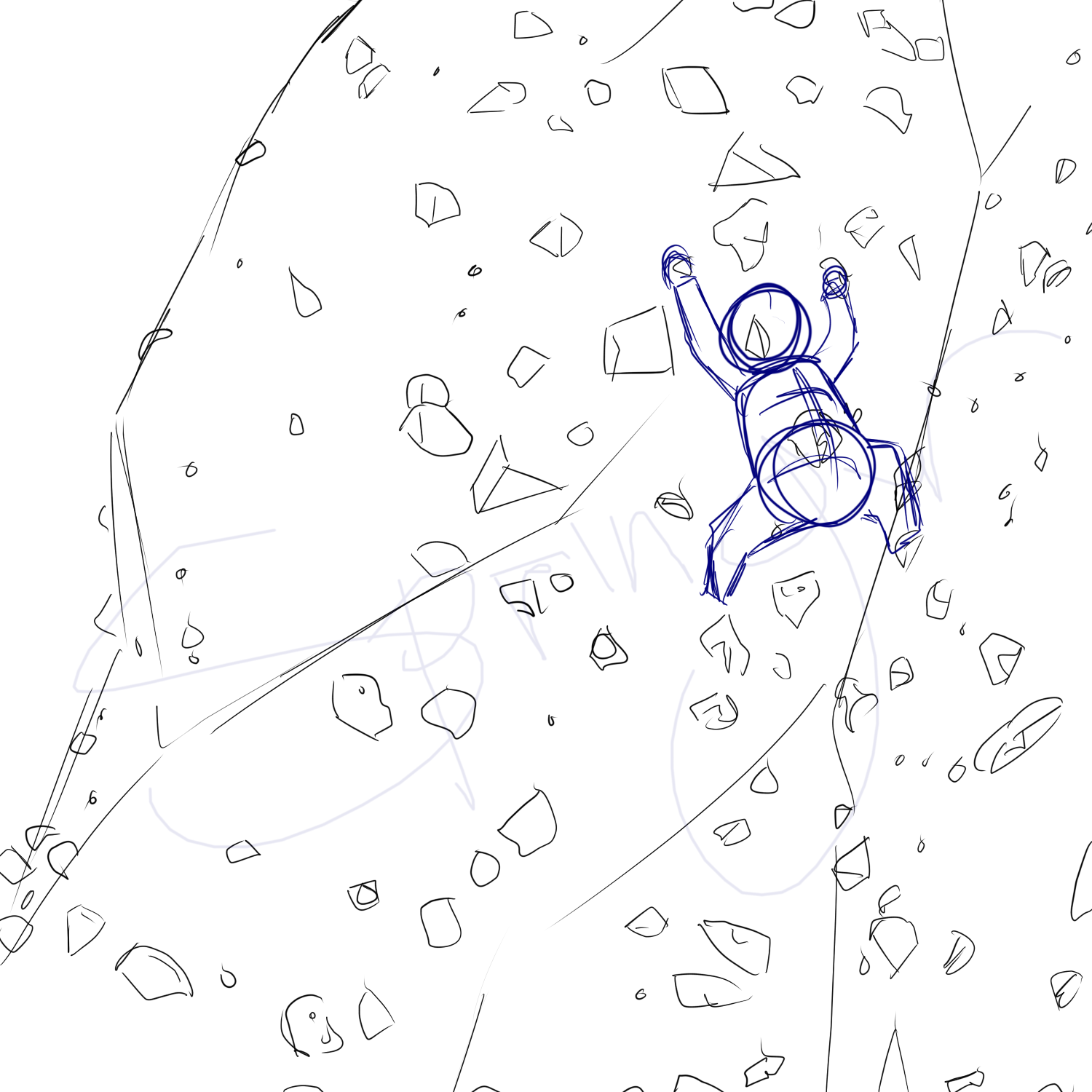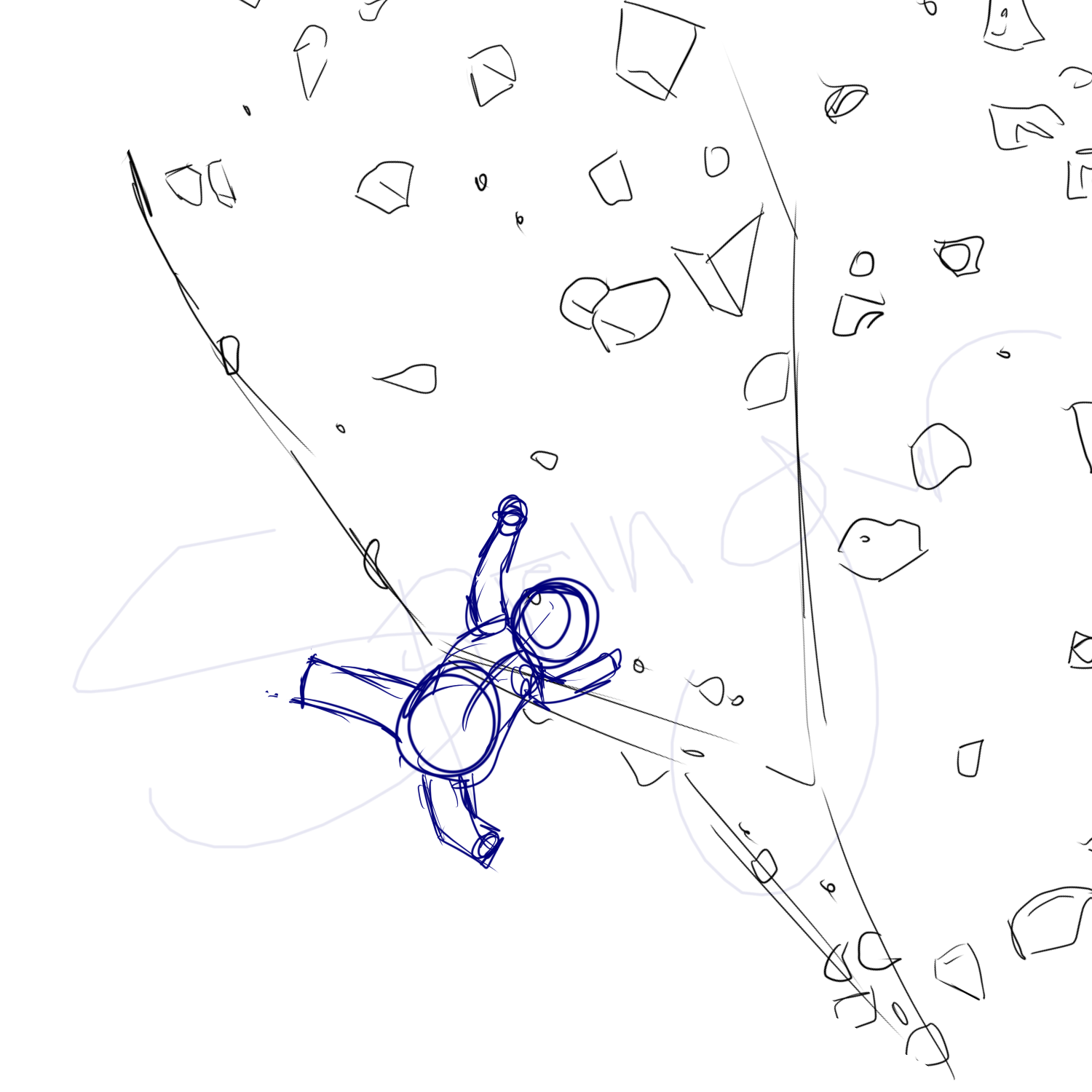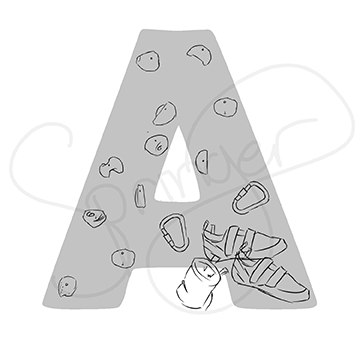 Many sketches of all scenes and dropcaps were created in order to determine the best compositions. These digital drawings were used as base sketches for the final images.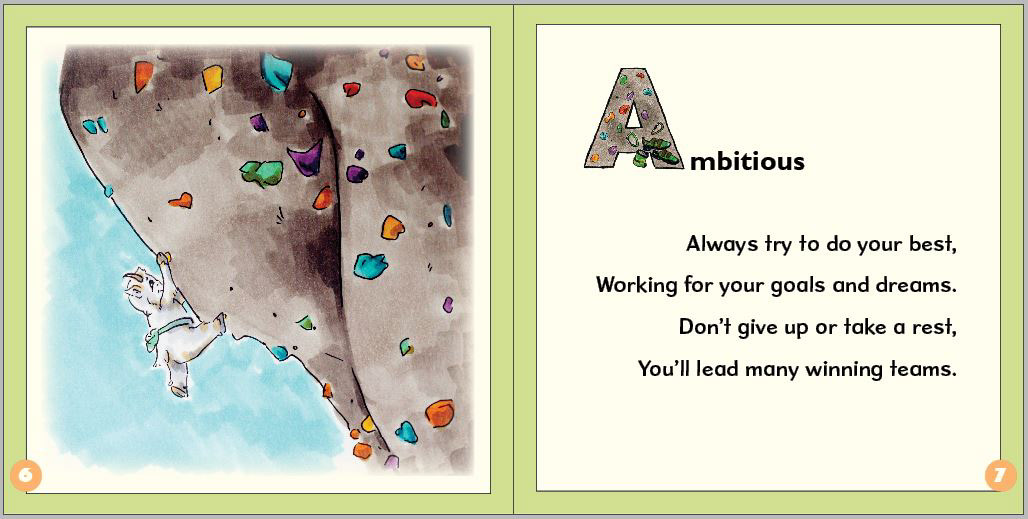 All artwork was created via traditional media, scanned, edited, and placed into the book layout using InDesign.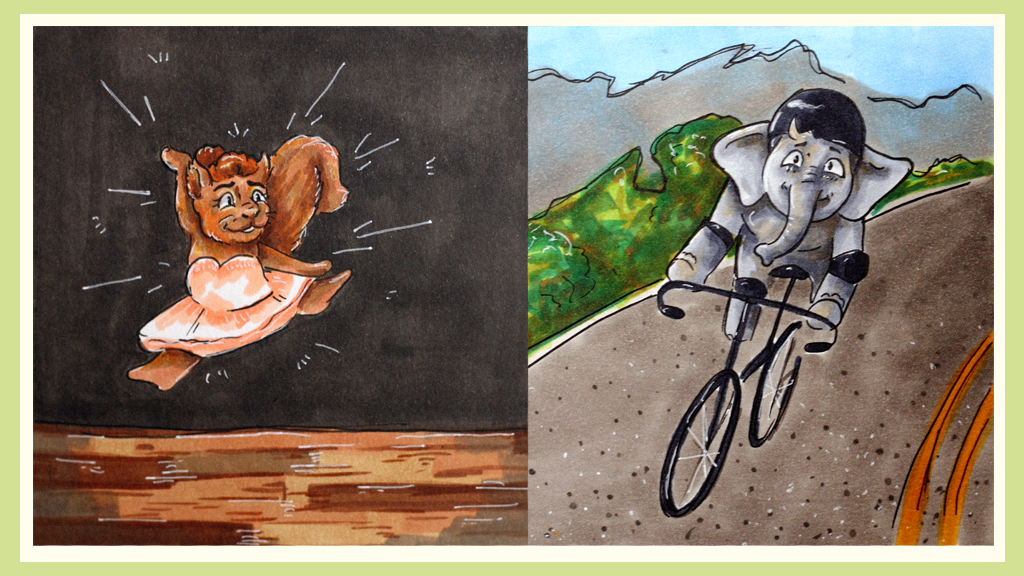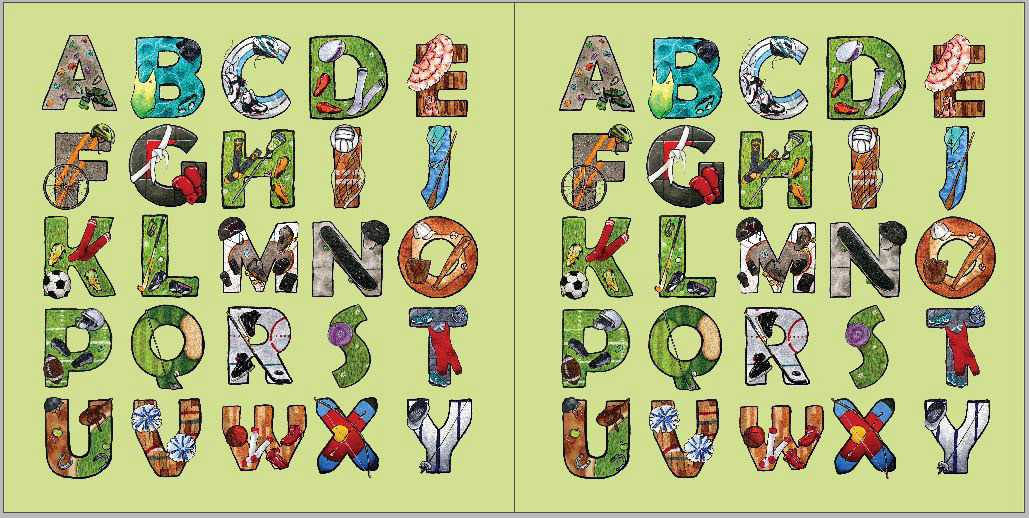 This is my first children's book project, and all support is amazingly appreciated!
Thank you!!!! <3
Story written by Jeremy Uhrich